High Court considers lawfulness of new offshore oil and gas drilling in the North Sea
25 Jul 2023
Cornerstone Climate, Public Law and Judicial Review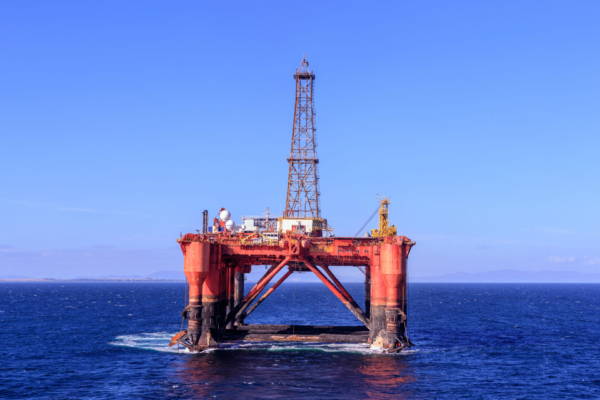 In a two-day hearing starting today, the High Court will consider the lawfulness of the Government's decision to endorse a new offshore oil and gas licensing round, which could result in the award of up to 130 new licences in the North Sea. Estelle Dehon KC and Ruchi Parekh are representing Uplift, instructed by Leigh Day. The claim is being heard alongside a similar challenge brought by Greenpeace.
The substantive judicial review hearing is also concerned with the Government's decision last September to adopt the latest Offshore Energy Strategic Environmental Assessment (SEA) and the so-called 'Climate Compatibility Checkpoint'. The Checkpoint was introduced last year with the stated aim of ensuring the compatibility of future oil and gas licensing with the UK's climate objectives.
However, both the SEA and the Checkpoint excluded consideration of the downstream greenhouse gas emissions that would arise from the eventual combustion of oil and gas extracted pursuant to the new licensing round. The Government also failed to give any reasons for how the licensing round met the tests within the Checkpoint.
Permission to challenge the three interlinked decisions was granted by Waksman J earlier this year.
Both Estelle and Ruchi are members of the cross-disciplinary practice group Cornerstone Climate.