If a claim for planning statutory review is filed on time but served out of time because it is issued out of time, the court has no jurisdiction to entertain it.
Telford & Wrekin Council v Secretary of State for Levelling Up, High Court (KB), 12 September 2023 (unreported)
14 Sep 2023
Planning and Environment, Public Law and Judicial Review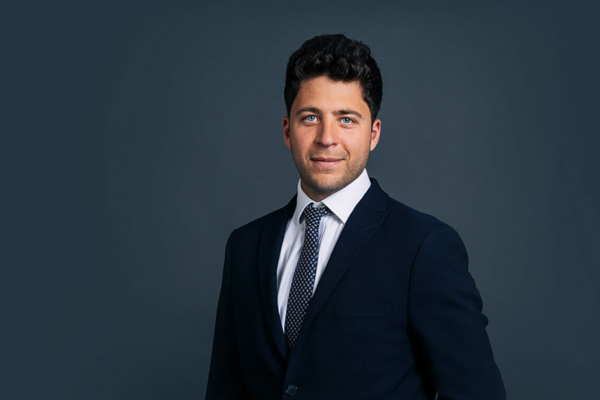 Background
On 27 March 2023, the Secretary of State allowed the developer's appeal for the installation of a solar farm. On 4 May 2023 the local planning authority ("LPA") filed a claim for statutory review, in time. The deadline had been 8 (or, given the presence of a bank holiday, 9) May 2023. The claim was issued on 15 May 2023. It was served on 18 May 2023. On 8 June 2023, the Secretary of State applied for a declaration that the court had no jurisdiction to hear the claim because it had been served out of time. On 26 July 2023, the LPA applied for an extension of time for service.
Depending on the context, the grant of planning permission may be susceptible to challenge by judicial review or by statutory review, each of which is governed by CPR Part 54. A claim for judicial review must be filed within three months after the grounds first arose: r.54.5(1). It must then be served within seven days of issue: r.54.7. A claim for statutory review must be filed within six weeks of the underlying decision: s.288(4B) Town and Country Planning Act 1990. That is also the deadline for service: CPR 54DPD para.4.11.
Having prima facie served out of time, the LPA argued that where the claim is filed in time but issued out of time, instead of the blunt edge of CPR 54DPD para.4.11 applying, r.54.7 should be imputed so that the requirement was to serve within seven days of issue, in order to avoid absurdity and unfairness. Eyre J accepted the Secretary of State's submissions to the contrary. CPR 54DPD was intended as a complete code; the meaning of the relevant provisions was clear; there was neither absurdity nor unfairness. The sealed claim form was required to be served before the deadline irrespective of whether it had been filed in time and issued late. The LPA's application for an extension of time in the alternative was refused. It had neither taken all reasonable steps to serve in time nor had it acted promptly in seeking an extension of time.
Decision
In the circumstances, the court was without jurisdiction, and the claim form was set aside.
Those bringing claims for statutory review must take care to file sufficiently early that valid service can be effected, giving the court time to issue. Alternatively, it may be possible to seek an extension of time for service in advance of the deadline if there is any delay in issuing.
Robert Williams and Riccardo Calzavara were instructed to advise the Secretary of State in relation to the claim. Riccardo Calzavara appeared for the Secretary of State at the hearing.
A transcript of the court's judgment has been sought.