LGBTQ+ organisations to intervene on the UK Government's block on the Gender Recognition Reform Bill in Scotland
18 Aug 2023
Public Law and Judicial Review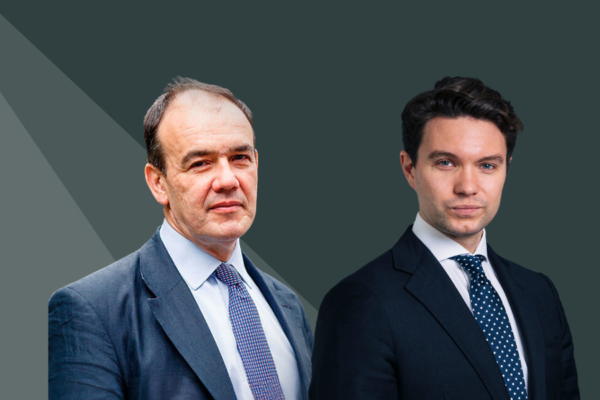 Europe's largest LGBTQ+ rights charity Stonewall, Gendered Intelligence, and the Institute for Constitutional and Democratic Research (ICDR) have been granted leave to intervene in a judicial review in which the Scottish Government is challenging the UK Secretary of State for Scotland, Alister Jack MP, on the issuing of a "section 35" order to block the passage of the Gender Recognition Reform (Scotland) Bill into law.
Cornerstone's James Findlay KC is instructed in this case by DLA Piper Scotland with Sam Fowles assisting in proceedings, both of whom are acting pro bono.
A senior judge has permitted the three organisations to submit written evidence to the court, outlining their rationale behind challenging the UK Government's stance that there would be adverse consequences if the Bill became law.
Each of these charities represents a different area of relevant expertise, and by working together they will seek to provide evidence to the court demonstrating that:
International comparators demonstrate that measures similar to the Gender Recognition Reform (Scotland) Bill have been implemented in comparable jurisdictions, without many or all of the adverse impacts which have been identified in the UK government Statement of Reasons.
The "adverse impacts" on equalities law identified by the UK Government are, in fact, unlikely to occur or will only occur in very rare factual contexts.
Parliament did not intend section 35 powers to be used in the case of a mere policy disagreement or without first exhausting other avenues for dialogue between the UK Government and Scottish Parliament.
James Findlay KC's specialisms include public, planning and environmental law, with particular expertise in Judicial Review. He is ranked in Legal 500 as a leading Administrative Law and Human Rights silk.
Sam Fowles specialises in public and constitutional law and human rights. He regularly handles high-profile and politically controversial matters, both as sole counsel and as part of a team. Sam is especially interested in matters which raise human rights issues, both at domestic and international level.
Read the full statement by the three organisations here.