Planning Law Survey 2023: Seven members of chambers highly rated by Planning Magazine
16 Jun 2023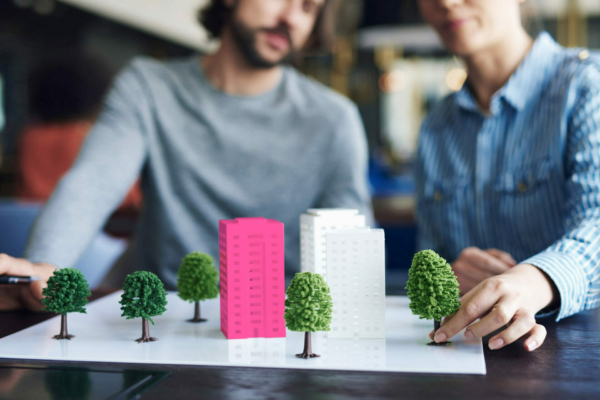 Cornerstone Barristers are proud to note that seven members of our highly rated Planning and Environment team have achieved rankings in the annual survey of the planning legal profession, published today by Planning Magazine.
The Planning Law Survey 2023 features Tom Cosgrove KC, Richard Ground KC and Estelle Dehon KC as top-rated planning silks, while Wayne Beglan, Nina Pindham, Ashley Bowes and Ben Du Feu are among the top-rated junior barristers.
In addition, Richard Ground KC and Wayne Beglan make the list for highest-rated barristers in commercial and retail work, while Ground is also highly rated in residential.
The annual Planning Law Survey, first published in 1998, gives a detailed picture of planning barristers, solicitors, law firms and legal departments working in England.
Cornerstone is home to some of the most highly regarded barristers in the planning and environment sector. We combine specialist expertise with exceptional market knowledge to deliver strategic legal solutions. Learn more about our team.