Sarah Salmon speaking at the Property Bar Association (PBA) Conference on 8th November 2023
03 Nov 2023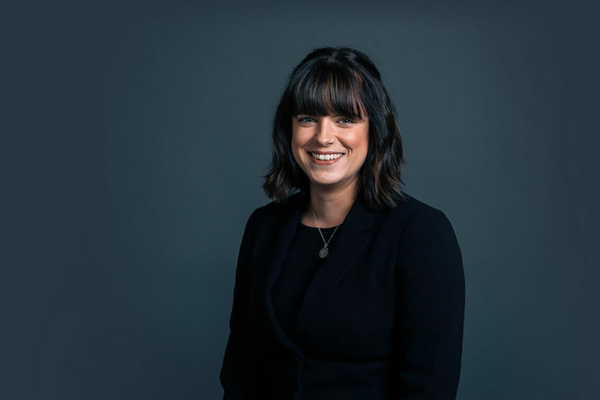 Sarah Salmon is speaking at the Property Bar Association conference on 8th November 2023. She and Laura Tweedy of Gatehouse Chambers will be taking a look at The Renters (Reform) Bill and how the proposed new regime might work in practice.  The Bill follows the Conservative Party's 2019 manifesto pledge to abolish "no fault eviction". The Bill's had its second reading on 24th October 2023 but it is still at a very early stage of its journey with the Government suggesting court reforms are needed first. The general view, however, is that reform will still come (and probably along the lines of the Bill) if not as soon as had been anticipated.
The PBA conference runs from 09:15 – 15:30 at the Ashworth Centre.  ou can find more details here.
Sarah specialises in public law, housing and property law. You can learn more about Sarah's practice here. She is a member of the busy Cornerstone Property Team and you can find details about our work in this area here. Cornerstone Barristers was shortlisted as Property & Housing Set of the Year at the Legal 500 Bar Awards 2023.