Six-month examination into UK's largest proposed solar farm closes
29 Mar 2023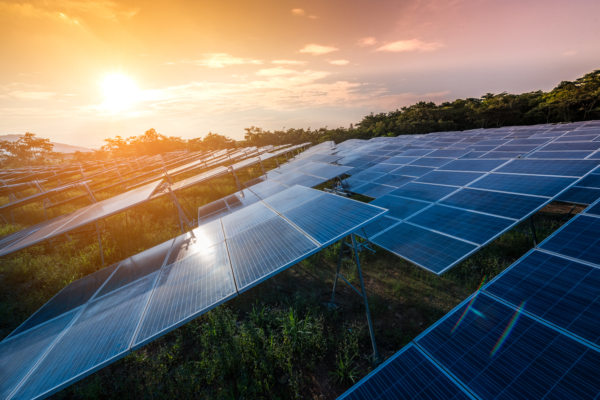 On Tuesday 28 March 2023, the six-month examination into the Sunnica Energy Farm Development Consent Order (DCO) came to an end. The Examining Authority now has three months to submit a report to the Secretary of State for Energy Security and Net Zero, Grant Shapps MP, with its recommendations. The Secretary of State then has three months to make a decision – therefore expected by the end of September 2023.
If approved, the Sunnica Energy Farm would be the largest solar farm in the UK, covering nearly one thousand hectares of farmland next to Newmarket on the borders of Suffolk and Cambridgeshire. By the end of the Examination, the Applicant put forward a 'without prejudice' version of the draft DCO, potentially removing significant parts of the proposed development, in order to respond to concerns expressed by the host authorities about the impacts of the development which were reflected in the Examining Authority's recommended changes to the draft DCO.
During the examination, Michael Bedford KC acted for Suffolk County Council while Ruchi Parekh and Edward Grant acted for West Suffolk District Council.