Cornerstone Housing Day presentation slides
10 Oct 2023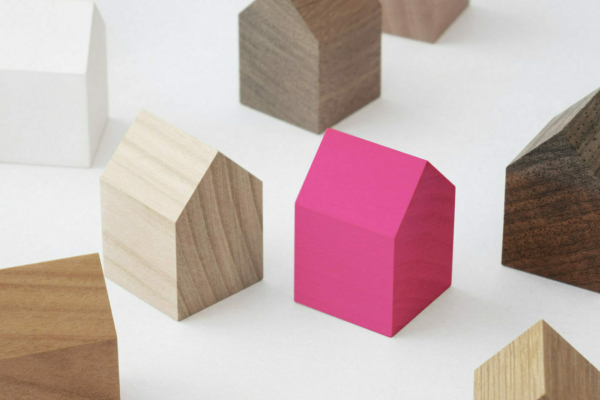 We're pleased to share with you the slide deck presentations from all our distinguished speakers from Housing Day 2023. You can access these presentations by clicking on the links below:
We hope you find these resources beneficial.
Browse the profiles of all Housing Day 2023 speakers below. If you wish to instruct any of our barristers please email our clerks.